The Fun Begins! 
Saturday July 8th, 2017 
FamilyCon is your one stop shop for all things Happy, Healthy and Prosperous for the entire family.See over 100 companies with products and services for all of your family's needs.
The Family Convention will include interactive activities by some of our sponsors like, building activities with Home Depot, Robotics, craft's with NJ Kids Online.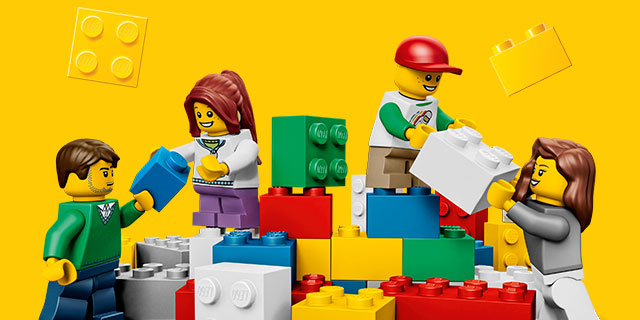 Tech & Computer stations with Microsoft !

OH! And let's not forget about the Magical Baby Wonderland Sponsored by Babies 'R' US with tons of stuff just for your baby.

AND IT GETS EVEN BETTER!
iPlay America Indoor boardwalk section fun activities like a Go-Karts, indoor bowling,  plus video games and laser tag.

Great family fun for all ages including adults!
It is the perfect combination of education and fun.
If you are looking for an affordable fun weekend with something for the whole family, the NJ Family Con at the iPlay America is the place to be!
You will have to pry your entire family away from the unforgettable Family Con Experience!
There is no other event in the Northeast that offers Education, Luxury, Fun and Excitement all in one place!